The webinar features a panel of experts who discussed the basics of cancer and the specialized treatments unique to the Central PA area:
Betsy Kopp, Oncology Program Director at PinnacleHealth

Dr. Ronald Hempling, Director of Oncology Services at WellSpan Health

Dr. Randall Oyer, Medical Director of the Oncology Program, Lancaster General Health
They also answered some of the questions that were submitted by community members via email, Facebook and Twitter.
Mr. Berwood Yost, Director of the Center for Opinion Research at Franklin & Marshall College in Lancaster, shared his findings from a recent study on Central PA's knowledge of cancer, some of which will be sure to surprise you. Those participating in the interactive webinar had a chance to answer the poll questions for themselves and compare the results to his findings.
The webinar unveiled the Digital Quilt created in-part by the Harrisburg University of Science and Technology, ead by Mr. Charles Palmer. Mr. Palmer explained the Quilt's unique social media features and how it will build a community of support around sharing stories.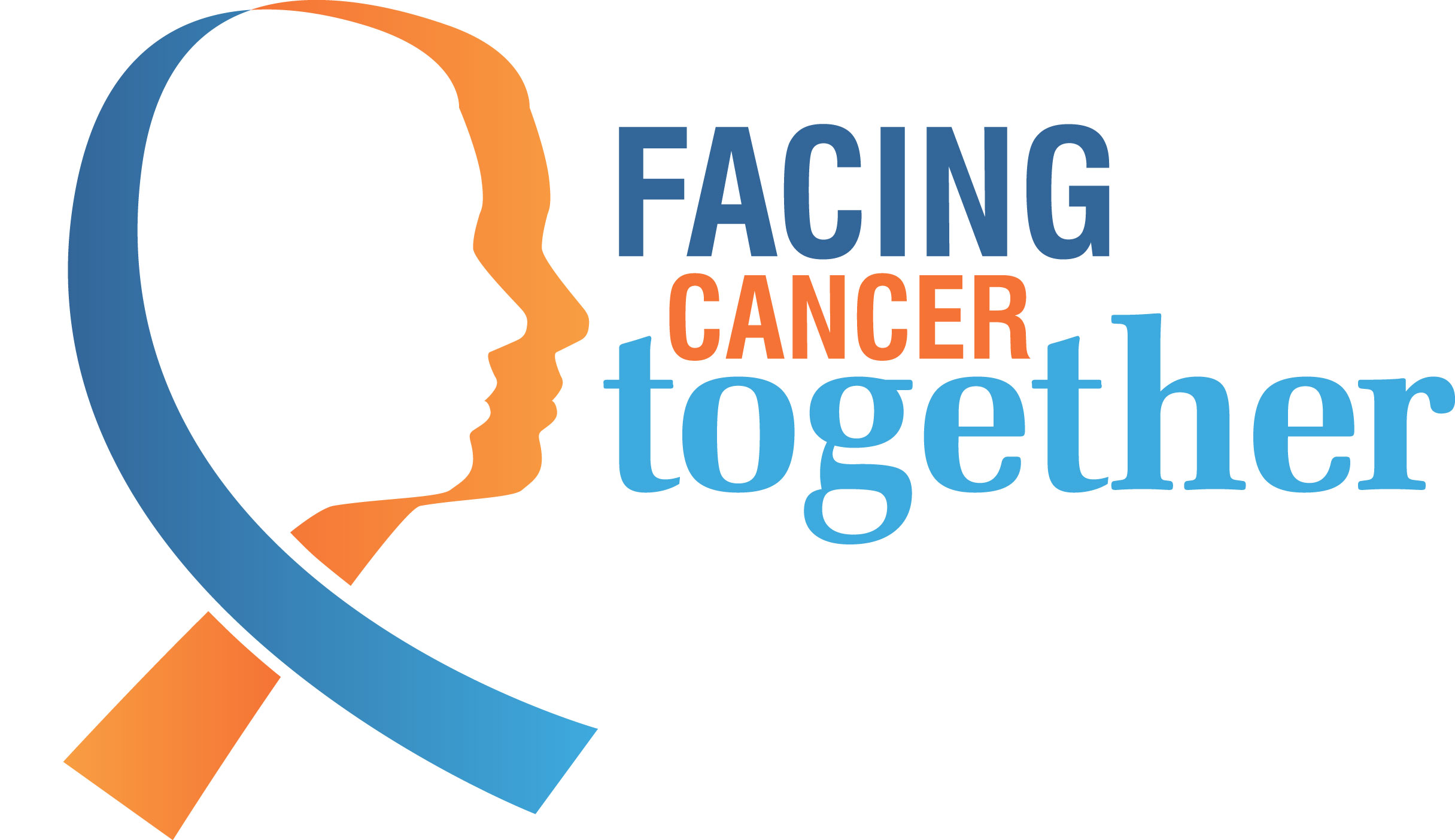 Facing Cancer Together is an interactive, community education partnership of WellSpan Health, PinnacleHealth, Lancaster General Health with witf, plus more than a dozen associate organizations in the region committed to cancer treatment and support.
Learn more about Facing Cancer Together here
There are many ways that you can join our conversation:
Thanks for your involvement! And, let us know what you think.
-The Facing Cancer Together Team
View the webinar below, or on our YouTube channel
Webinar, part 1: Facing Cancer Together
Watch the full episode. See more Facing Cancer Together.
Webinar, part 2: Digital Quilt
Watch the full episode. See more Facing Cancer Together.