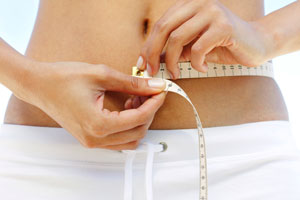 It's a great time of year to get active, take some control and start losing the extra pounds.
Maintaining a healthy weight has many health benefits including increased energy levels, better sleep, improved mobility and lower risk for diseases such as heart disease, diabetes, and cancer.
What are some practical tips for weight loss?
There are some simple things you can do to reach and maintain a healthy weight:
Avoid sweet drinks. These include regular soft drinks, fruit juices, fruit drinks, energy drinks, sweetened iced tea and flavored milk.
Avoid fast foods. Fast foods such as French fries, hamburgers, chicken nuggets, and pizza are high in calories and can cause weight gain.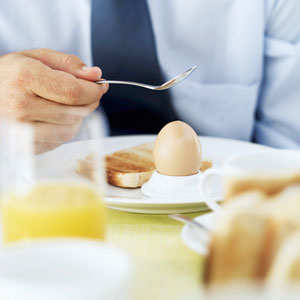 Eat a healthy breakfast. People who skip breakfast tend to weigh more. Of course we underscore the "healthy" breakfast.
Don't watch more than two hours of television per day. The more that you are inactive; the more calories stay in your body as fat.
Choose sugar-free gum between meals to cut down on snacking.
Avoid grocery shopping when you are hungry. Simply don't bring home pastries and high calorie foods. Once they are at home someone will eat them.
Pack a healthy lunch instead of eating out – to control what and how much you eat.
Eat a lot of fruits and vegetables. Aim for about 2 cups of fruit and 2-3 cups of vegetables daily.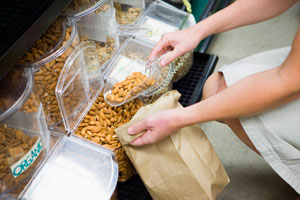 Try nuts such as almonds, walnuts, or pecans as a dessert instead. They still have calories, but not as much as the desserts. They also have healthy fats in them.
Be more active. Small changes in physical activity can easily be added to your daily routine. For example, take the stairs instead of elevators, or park further away from a store's entrance when you go shopping.
Even those that are homebound can work off some calories by increasing the number of times one walks around the house.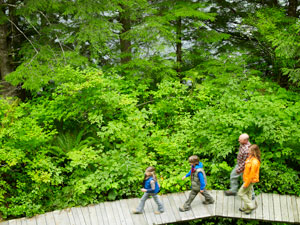 Take a walk with your family. A daily walk is a great way to get exercise and catch up on the day's events.
Where can I get more information about weight loss?
Lighten Up Lancaster provides great resources so you can create a plan for success:
LUL's Healthy Eating page
LUL's Physical Activity page
The National Institutes of Health has excellent websites such as:
Your Game Plan (Eating Healthy and Exercising)
Weight Control Information Network
American Cancer Society's Take Control of Your Weight page
Check out this LGH blog: "Need to lose weight? There's an app for that!"
LIVESTRONG.com has some great tools as well
Explore stories about diet and exercise at Facing Cancer Together's Healthy Lifestyle page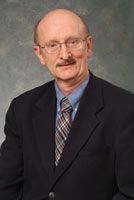 Written by
Alan S. Peterson, MD
Walter L. Aument Family Health Center
Dr. Peterson is a doctor of Family and Community Medicine at the Walter L. Aument Family Health Center, 317 S. Chestnut St., Quarryville.
Have you been able to lose weight? How do you feel? What tips can you share from your own experience? Please leave a comment below!